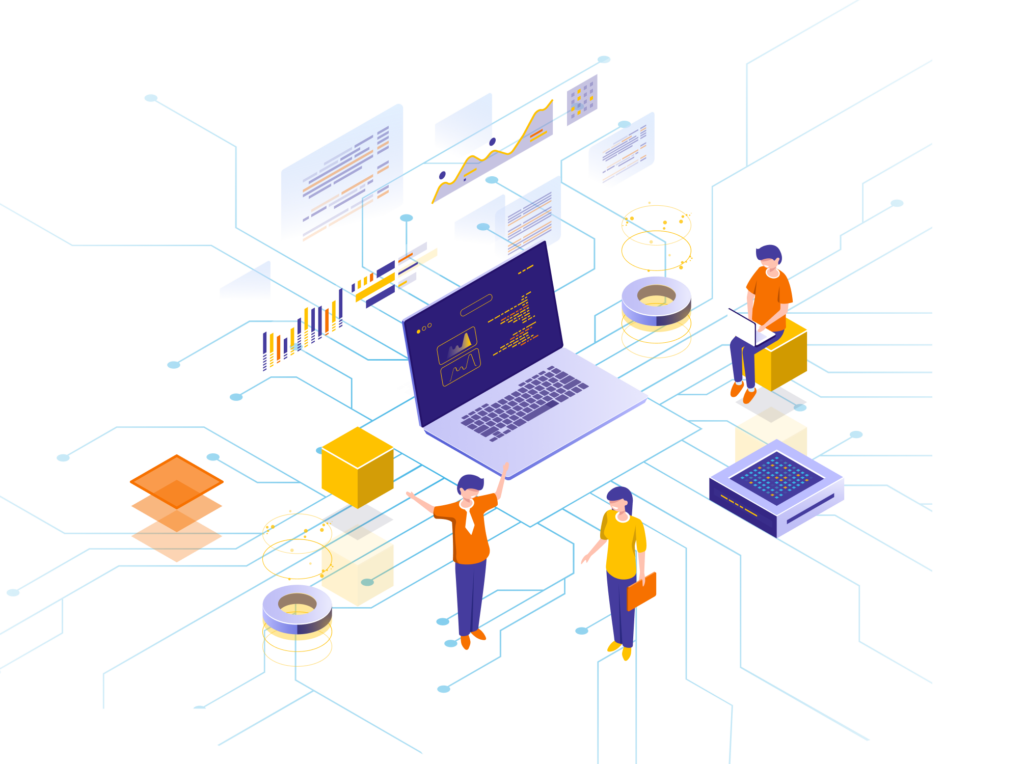 Get your software perfectly done by DAnS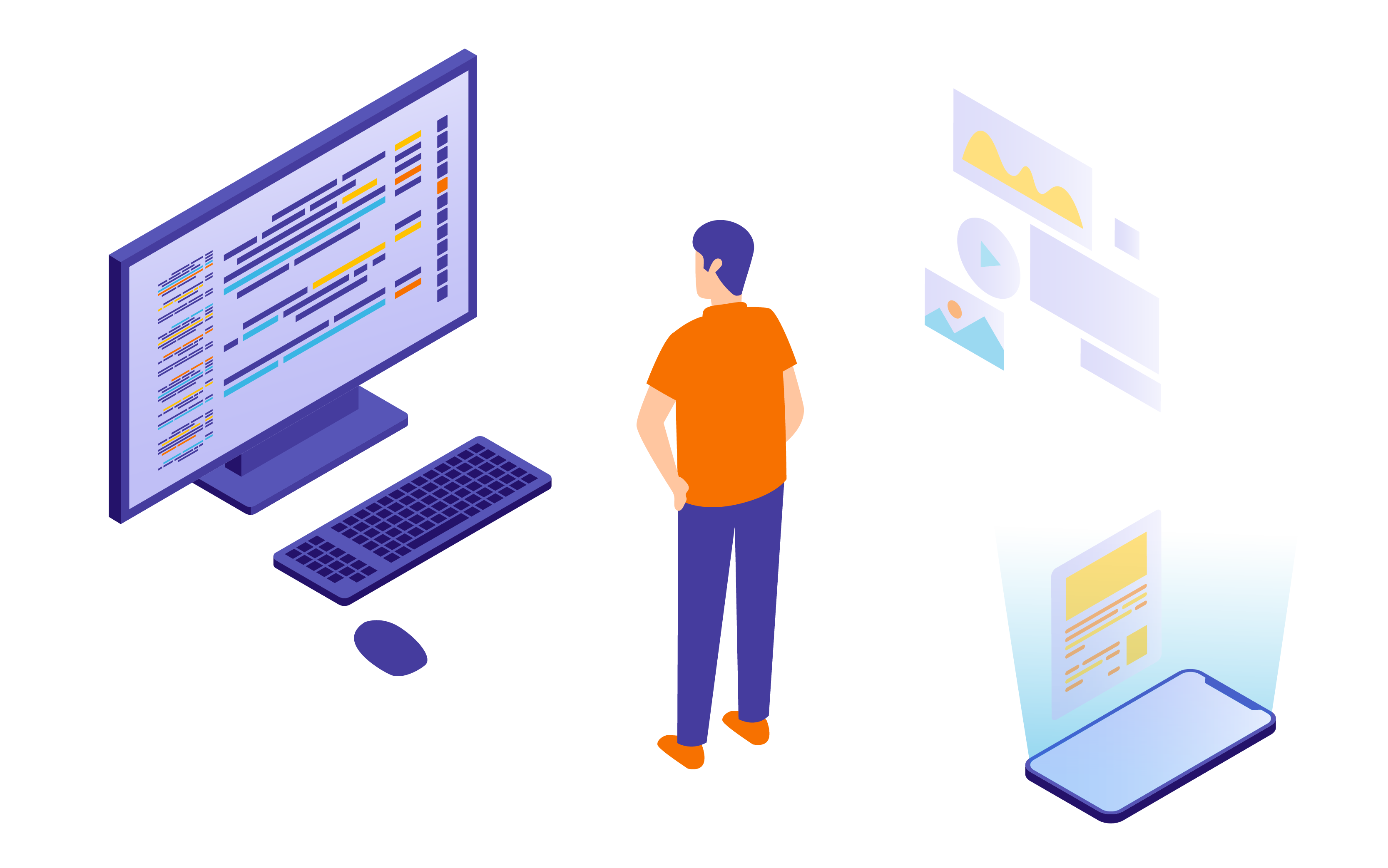 Our experts will help you build various applications that are tailored to your company's needs.
We strive to give solutions to out customers, starting from design and blueprint phase, consultation, up to implementation.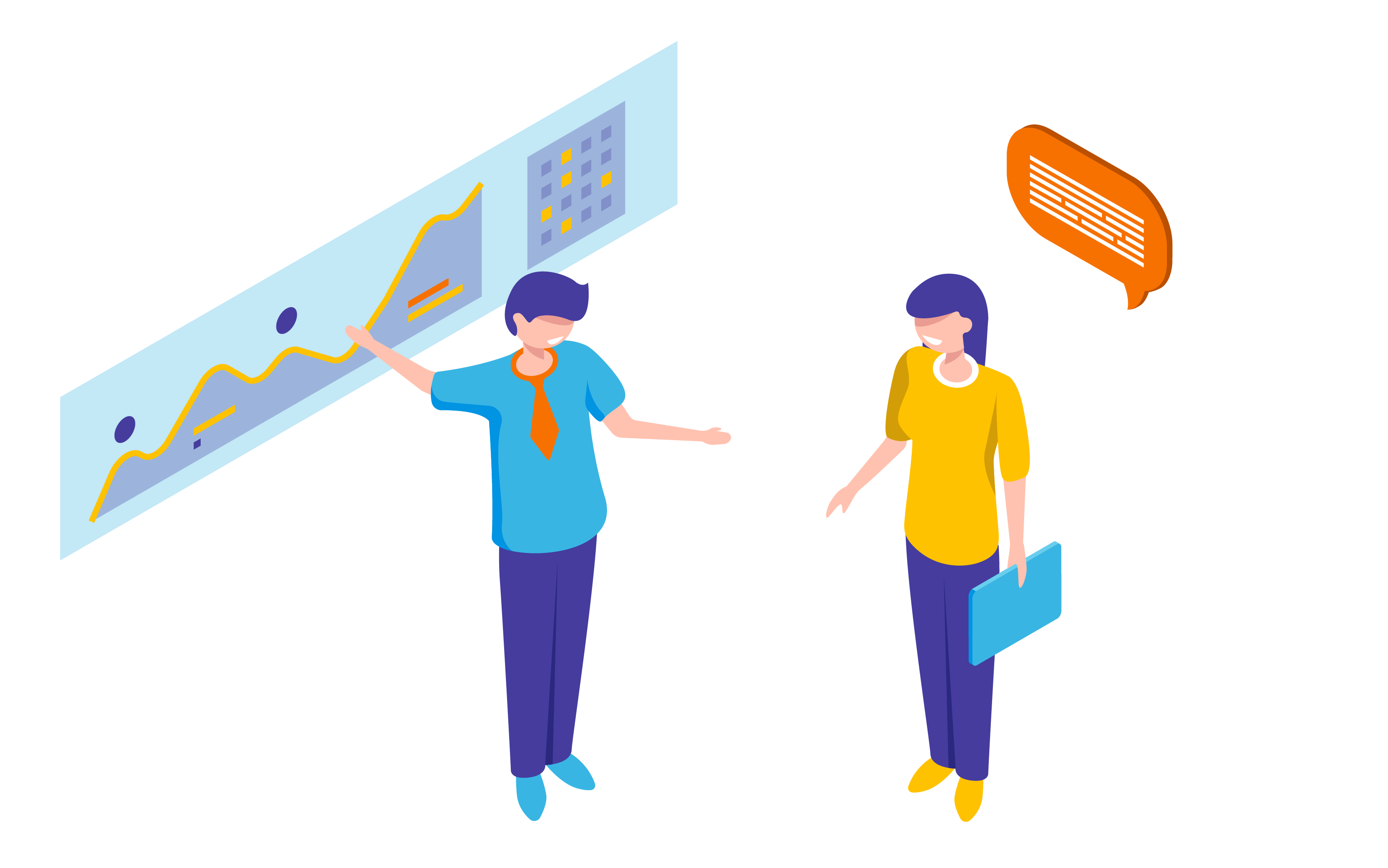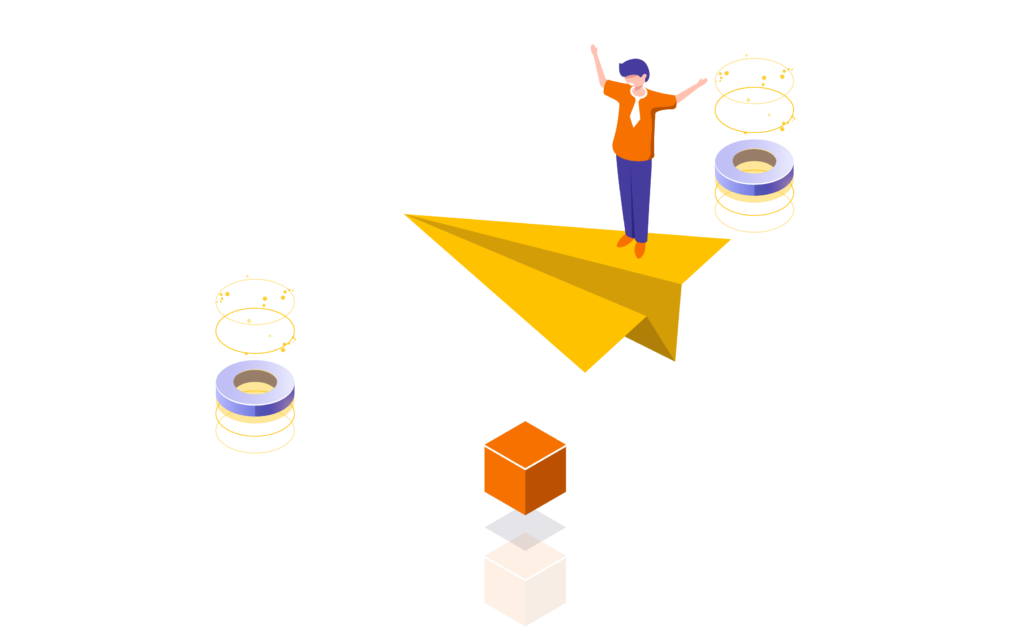 We are always looking for talented
and enthusiastic people to join our team.
If you think you're up for the job, join us now!