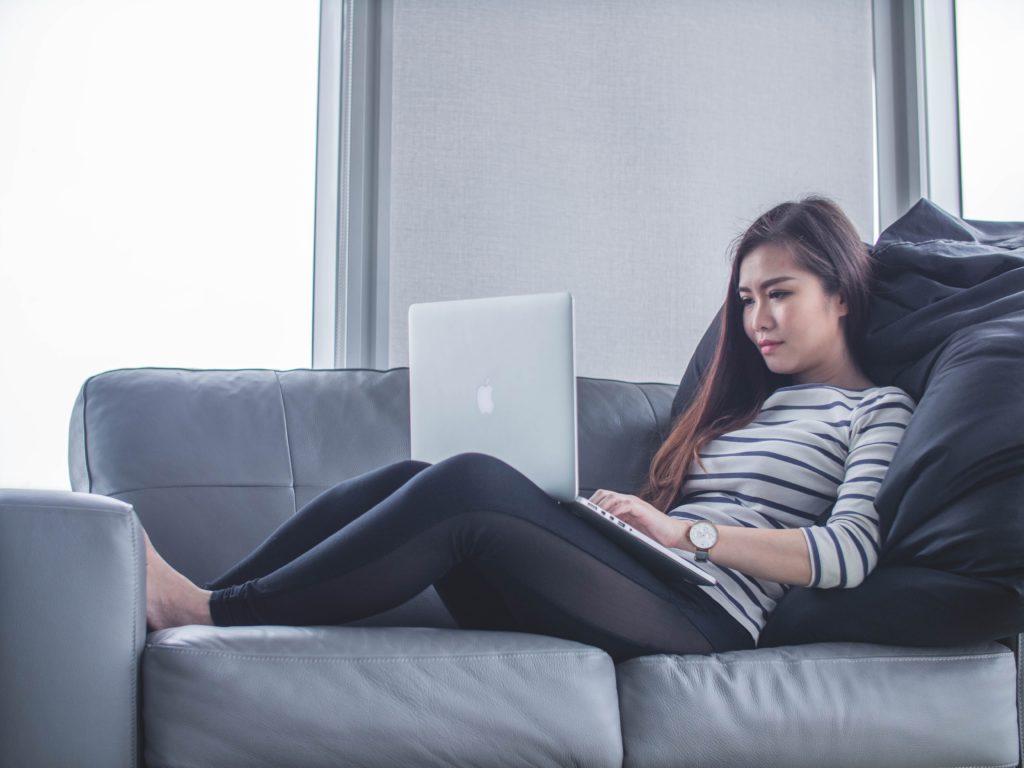 The current COVID-19 pandemic situation has affected everyone from every industry sector, including us. But worry not, folks, for Dans is still running business as usual because our team is now working from home! So, you can still hit us up for any inquiries. We've been working from home since March 17th to help #flattenthecurve.
We needed to make some adjustments to our work routines while we're working from home, of course. For example, we now have daily virtual meetings via zoom.us every morning. This helps us keep track of our work reports and plans.
Working from home undeniably has it's own challenges. For me personally, being at home 24/7 makes it harder to keep track of time, I now have to constantly check my phone to figure out what day it is. Also, there's always that temptation to just head over to the couch or bed and take a nap.
But hey, working from home has it's own perks too! Now I can work while wearing comfy pajamas all day. Plus, I don't have to shower early in the morning before a meeting. Another perk is that I get to spend more time with my family since all of them are at home. Also, I now spend 0 hours commuting, which is nice because let's face it, nobody likes commuting on a weekday morning in Jakarta.
It's completely valid to feel somewhat anxious or uneasy during this pandemic because, yes, this is a hard time for all of us. But I think we should at least try to find little things that we can appreciate in order to keep ourselves sane. Please always remember to stay at home, wash your hands, and keep yourselves healthy! Quoting the lyrics to a song by SafetySuit, "these times are hard but they will pass".